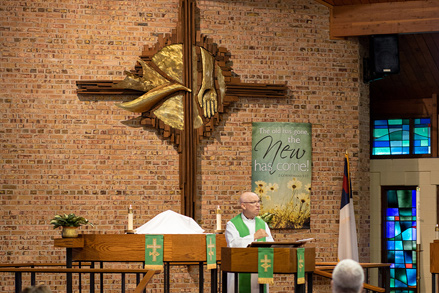 We are grateful to have you join us for our worship gathering. Our services are reverent and approachable.
Visiting a church can be stressful. We've all been where you are right now. So, we can say with great confidence: the blessing of finding this church is a rich reward for the potential stress of the first-time visit.
We want to do our part to minimize this stress. Here are our promises to you...(Read More)
Prince of Peace Lutheran Church
28000 New Market Road, Farmington Hills, MI 48331
The worship entrance is located just off of New Market Road. The entrance is on the right side of the parking lot. As you enter the building, the worship space will be to your right. The washrooms are located to the left of the entrance. You'll also see signage for a welcome desk. The attendant will be happy to answer any questions you may have about the church.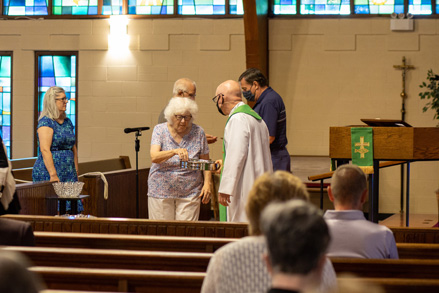 Our service time is at 9:30 a.m.
We are grateful to have you join us for our worship gathering.
Our services utilize a liturgical format with roots that go back to the second and third centuries. We often use an organ to accompany the congregation in singing. About once a month, our praise team leads us in more contemporary song and worship.
Upcoming Events
Movie Night!  Join us for Pizza and refreshments and a great movie!
Friday, December 29 at 5pm here in our Community Center.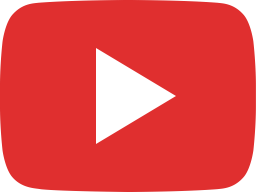 Mid-week Advent Service -- Dec. 6, 2023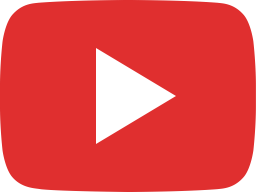 Church Service -- First Sunday of Advent -- Dec. 3, 2023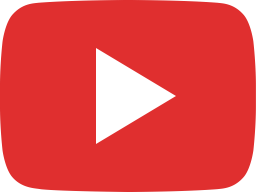 Church Service, Nov. 26, 2023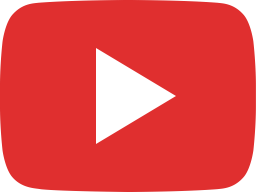 Church Service, Nov. 19, 2023