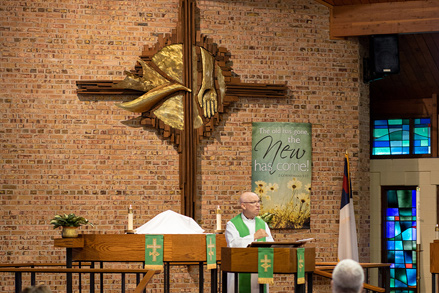 We are grateful to have you join us for our worship gathering. Our services are reverent and approachable.
Visiting a church can be stressful. We've all been where you are right now. So, we can say with great confidence: the blessing of finding this church is a rich reward for the potential stress of the first-time visit.
We want to do our part to minimize this stress. Here are our promises to you...(Read More)
Prince of Peace Lutheran Church
28000 New Market Road, Farmington Hills, MI 48331
Worship time is at 9:30am
The worship entrance is located just off of New Market Road. The entrance is on the right side of the parking lot. As you enter the building, the worship space will be to your right. The washrooms are located to the left of the entrance. You'll also see signage for a welcome desk. The attendant will be happy to answer any questions you may have about the church.
Mid-week Advent services are at 7pm December 7, 14 and 21.
Join us for supper at 6pm
Join us for a special Longest Night service on December 18 at 4pm
Christmas Eve Worship is at 4pm
Christmas Day Worship is at 9:30am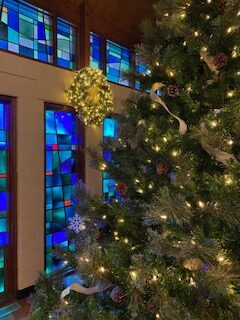 Upcoming Events
The Longest Night - A special worship service for those experiencing loss during the holiday season.

December 18, 2022 at 4 p.m.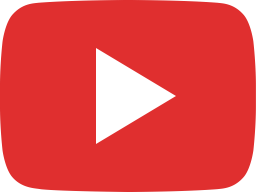 Prince of Peace Advent Service 12/7/2022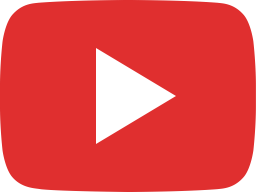 Prince of Peace Lutheran Church, LCMS Live Stream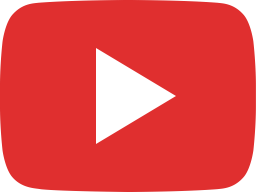 Sunday, December 4, 2022 Church Service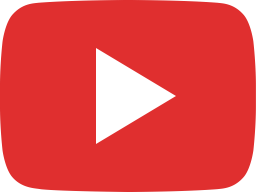 Advent Service 11/30/22